Animation Sokolniki Park
Animatie Sokolniki Park
Animation of a housing complex designed by Mecanoo
Animatie van een woningcomplex ontworpen door Mecanoo
Date
Datum
19 September 2013
Google Cardboard VR tour
Google Cardboard VR tour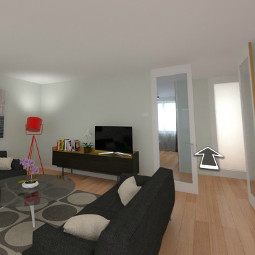 Walking through the design with the client.
Architect neemt de klant mee in het ontwerp.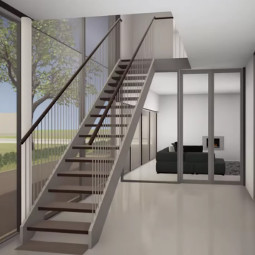 Animation of a housing complex designed by Mecanoo
Animatie van een woningcomplex ontworpen door Mecanoo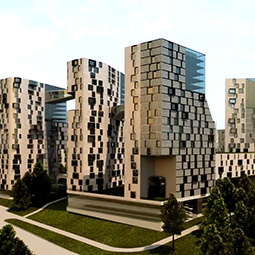 The new product of the architect, Real-time 3d Apps.
Het nieuwe product van de architect, Real-time 3d Apps.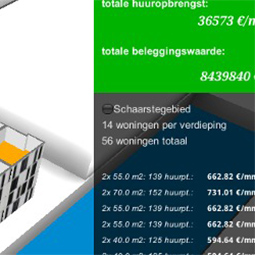 Competition design by Mecanoo
Competitieontwerp Mecanoo architecten b.v.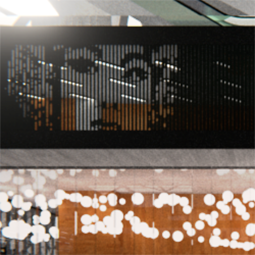 Hospital Tender Design Mecanoo
Ziekenhuis tender indieningsontwerp Mecanoo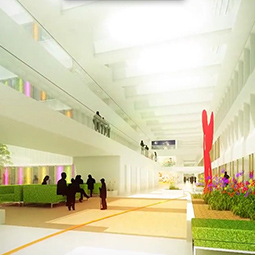 Using VR to remotely evaluate a complex design problem.
VR ingezet om op afstand een complex ontwerpprobleem te evalueren.